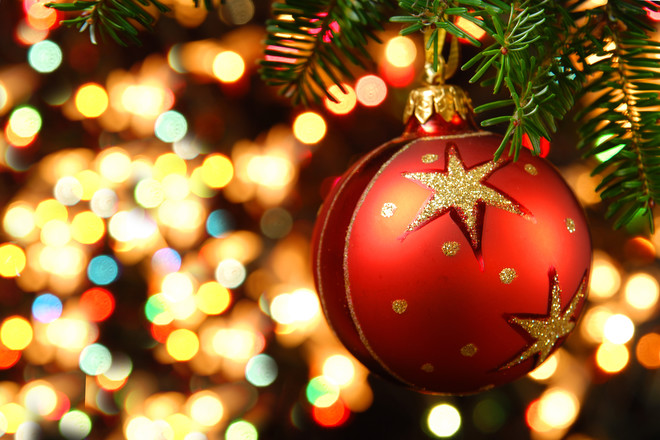 What a wonderful and busy year we have had.
Everyone's continued support throughout the year is very much appreciated.
All the usual celebrations were wonderful from St Patricks Day to Easter, our Summer Celebration to Halloween and now Christmas is upon us again.
Throughout the year we have taken part in a number of fundraising activities and have been able to give back to organisations who work directly with our community, namely the Alzheimer's Society and Hospice homecare. We also held our annual remembrance mass on Saturday the 26th of November and it was lovely to see all the familiar faces and to celebrate the residents who we all miss so dearly.
A busy Christmas lies ahead and as always there is lots of musical talent lined up to entertain us throughout the season.
Santa is hopefully popping in to see us before his busy weekend
We would like to take this opportunity to again thank you all and also to wish you a joyful celebration filled with peace and warmth to you and your loved ones.
Merry Christmas and a Happy New Year.
Please let Pauline, Emily or Tiegan at reception know your plans for the holidays so that we can plan for your resident and help where possible.
Flu and Colds
More flu's and colds are spreading with the weather getting colder and people finding it harder to fight infections in the air.
We just want to remind all families and friends not to visit the nursing home if they have a cold or feel in any way under the weather. We ask this for the safety of our residents.
We would also encourage everyone in the community to get the flu vaccine to prevent any spread of infections. Always remember infection control and please use the hand sanitizers when entering and leaving the building.
Visiting
We encourage all visitors to avoid meal times  (12.30 – 14.00 and 17.00 – 18.00) while visiting. These requests are simply out of respect to all the residents and the staff.
Little Projects
A little project has started around the house. You may see that some of the bedroom door frames have been painted different colours.
This design is specifically to help residents, particularly residents with dementia or Alzheimer's, identify their own rooms and it makes it easier for them to do so. All residents are asked beforehand whether or not they wish to have colour on their door frames and are also asked which colour they would like.
Dogs
Tiny and Toby are still here and roam around the house and the gardens. Please remember that these are therapy dogs and should not be fed any treats under any circumstances.
Christmas Presents
If you wish to buy your loved one a Christmas present can we offer a suggestion of everyday essentials. Food and chocolates are discouraged where possible. If you are stuck please do not hesitate to ask one of the carers, they know specifically the needs and wishes of each resident.
Have a wonderful Christmas and we'll see you all in the New year!