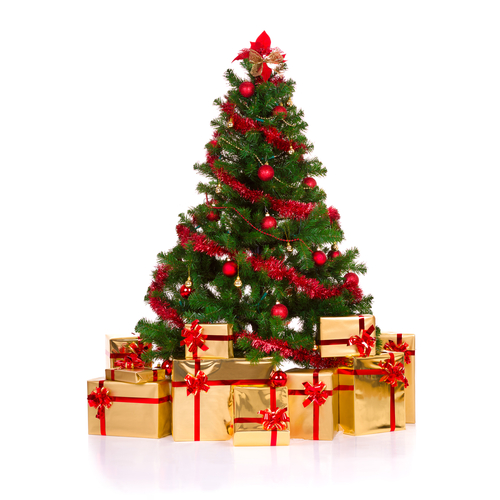 Welcome to December everyone.
What a year we've all had in Kerlogue. Thank you all for your continued support to your residents and to Kerlogue over the last year.
We have loads and loads going on over the festive period and we though we would share a few dates with you all so that you know what our plans and dates are.
This year our Resident's Christmas Party is going to be held on Thursday the 19th of December in the afternoon. This Party is for resident's to share a celebration with staff. This Party is closed to residents and staff only on this occasion.
Christmas Mass will be held on Christmas Eve this year with a time still to be confirmed.
We have a few local choirs that will be coming in over the next few weeks to perform for the residents which we are very lucky to have and excited to see.
There are Christmas arts and crafts projects planned by Deirdre.
If you have any suggestions for the Christmas period, we'd love to hear them so please just let us know and we'll do our best to make Christmas as good as possible.
Over the Christmas Period we know all families have their own individual plans, we would really appreciate if you could let us know what your plans are for your resident for the Christmas period. If you are planning for your resident to go out at any stage over Christmas we would suggest that you ensure to keep in mind your loved ones medical capabilities. It is very important to understand that changes to daily routines can have an effect on vulnerable adults and we would recommend not to vary from routine too much to avoid unsettling or indeed confusion. Please feel free to speak to any nurses, duty managers or the Director of nursing if you would like to discuss what would be best for your loved one. There is a Christmas list with the receptionists so please ensure to let them know what the plans are as early as possible whether your loved one will be in Kerlogue or out for Christmas.
As Christmas is always a time where gifts are very kindly given, may we please suggest personal items or toiletries for your loved one rather sweet treats. At Christmas there are huge amount of sweet treats that are always around the house (which are very grateful for) however for your resident, if you would like a personal suggestion, please feel free to speak to the carers about what would be best for your loved one.
As you all know our policy on clothing is to make sure any clothing items are left at the reception, clearly labelled, to be name tagged so that we can ensure that the all clothes go to the right person. Please be aware that, due to the busy time, clothes may take up to 3 days to be tagged and brought back to the resident so we would appreciate your patience during this time. It is important that all clothes are named and added to each resident's inventory list.
Gentle reminder that it is Flu season. We are great advocates for and would encourage everyone to avail of the annual flu vaccine to help prevent against getting the flu and being a carrier of the flu. Please be mindful that all the residents in our home are more vulnerable to the flu that healthier people living in the community, like ourselves. We would ask that you all be extra vigilant should your show any systems of a cold or flu and should you be exposed to an outbreak of flu in the community please try to stay away from the nursing home if possible. You may not be affected but you may be a carrier of the flu and although it may not affect you personally you may unknowingly pass on the flu to others. Our resident's health and safety is of utmost importance to us and many thanks for your understanding.
We have included a piece to this newsletter as written by one of our current residents here in the home. The resident asked us to include this piece so that their perspective on age could be shared with those who may be going through the same thought process.
Our normal reminder to please avoid from feeding our 2 house dogs, Tiny and Toby. The dogs should not be fed anything and please remind your residents of this.
During the festive season in particular, there will be even more people than usual in and out of the house. Please be extra careful at the front door to sign in and out and to make sure a staff member knows if any resident is going out at any time.
If anyone requires an end of year statement or a letter confirming payments made throughout the year please just let me know via email at accounts@kerloguenursinghome.com or if you let the girls at reception know we can organise what you need.
We hope you all have a wonderful Christmas and we hope you and all your loved ones have a great 2020.