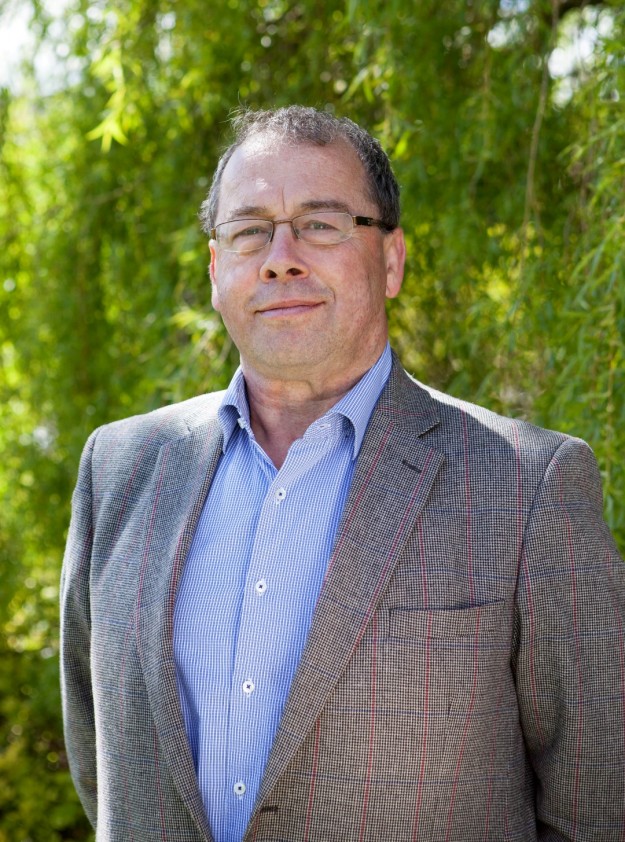 Philip is a native of Wexford town with an experienced business history. Philip had the insight to commence building in 2000 of a care facility that enhanced the lives of people who could no longer remain independent in their own homes and required a level of care in Wexford Town and surround areas. It initially was a 61 bed facility but due to an increased demand, a further 30 beds where added to the existing home in 2006. Currently Candela Health Care employs 125 staff locally and contributes to the local economy by using local produce and services.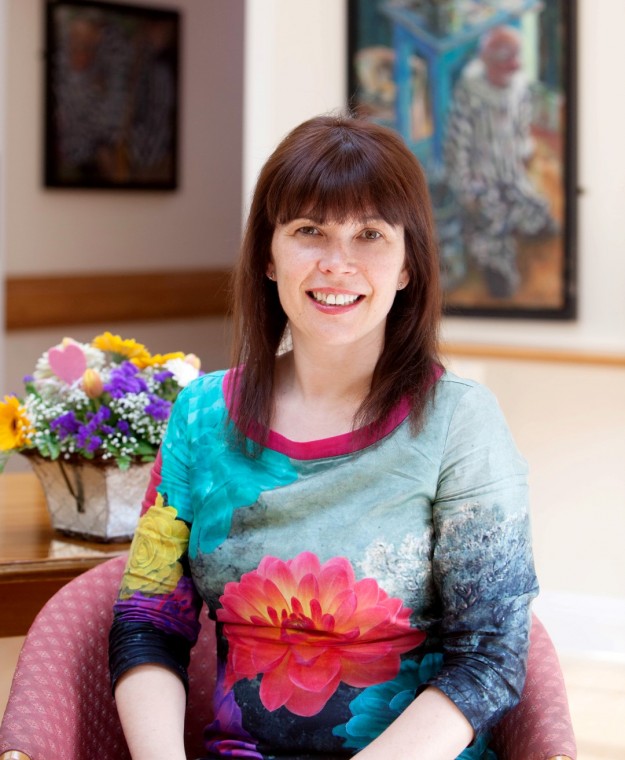 Edele started her career in the HSE back in 1992. Edele spent 10 years working in the Cork University hospital prior to taking up her role in Kerlogue Nursing home. Edele has a diploma in Health care management and also trains all staff in house in Health and Safety management, instructor in manual handling, instructor in Health care associated infection prevention control & Risk management.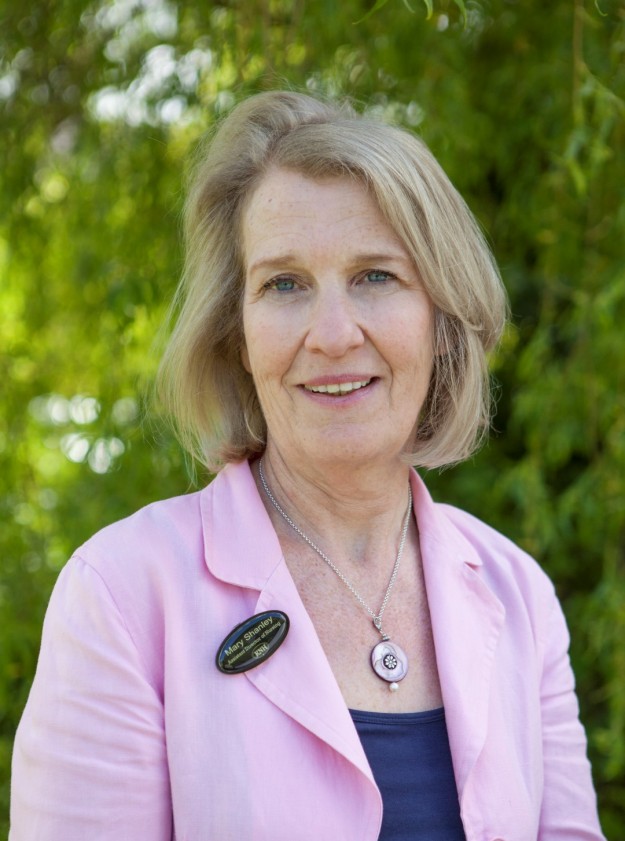 Mary is a native of County Meath who relocated to Wexford from Dublin in 1997. Mary qualified in St Michaels Hospital in Dunlaoghaire as an RGN. Mary commenced employment in Kerlogue Nursing home as a General Nurse and having gained extensive experiences in care of elderly, progressed to Assistant director of nursing. Mary works closely with our team to ensure that the life of the resident is enhanced on a daily basis.