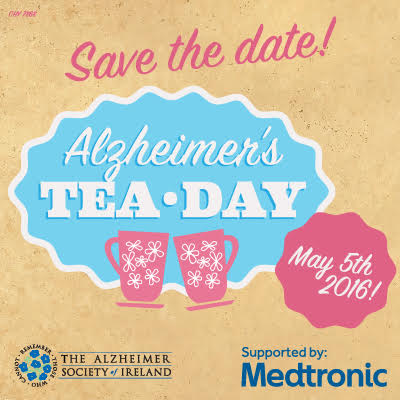 We celebrated the Annual Alzheimer's Tea Day with our own Annual tea morning.
This is a great event set up by the Alzheimer's Society of Ireland to raise both Funding and Awareness for a cause that is close to everyone here in Kerlogue Nursing Home. All Profits go directly to services which support people living with dementia in our local area.
We encouraged everyone to pop in and join us for a cuppa and a chat. We also had a raffle with lovely donated prizes for the day.
Altogether we raised €1000.00 for the Alzheimer's Society of Ireland.
Thank you to everyone who came along to the fundraiser, we greatly appreciate everyone's support each year. And we are only delighted to be able to contribute to a cause that is so prominent in our everyday life here in Kerlogue.